There are so many reasons that we use the Internet. In this point in time, it is arguably the top three most important component in our everyday lives. These are just a few of the vast array of Internet-based activities: banking, shopping, gaming, checking sports scores, show-watching, social media, mapping out a destination – the list goes on and on. Internet service providers have a vested interest in getting the Internet up and running during an outage so that people will continue their quest for the next video or game.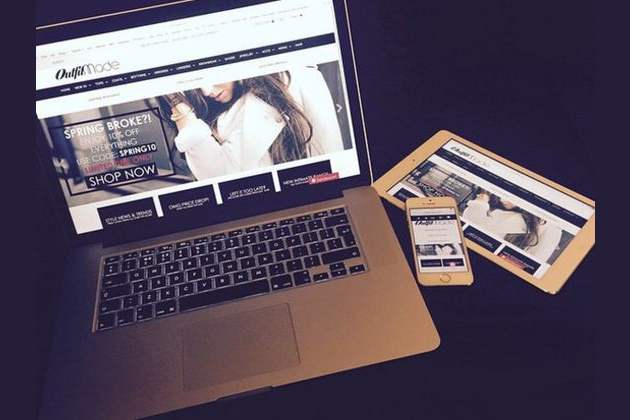 For once, the older generations have a distinct advantage over the youngsters. The majority of the lives of pre-GenX'ers was totally bereft of any sort of World Wide Web and miraculously got through it. When that Internet shows the chilling news of "no signal," most people are able to reset the router to get the Wi-Fi going again. But in the case that something is mysteriously wrong and beyond the realm of the nearest techy family or friend, it's time to call the Internet service provider, and depending on the estimate of downtime, it's time to go to emergency mode to get through this difficult time. Here are some pointers:
BREATHE.
Make dinner and enjoy it together.
Go out to eat, go to a movie, go shopping.
Go to the park or do some other outdoor activity. Frisbee football is supposed to be neat. Kids should be outside more anyway.
Talk to each other – look each other in the eye and speak in non-fractional sentences.
Call your mother! She's been wanting to hear from you.
With a longer period of time, you can clean – the kitchen cabinets, closets, bathrooms, garage. Generally, declutter.
Move your furniture around – you may end up liking the end result better. And you can get some exercise while doing so.
Touch up some paint, or even paint a room.
Go to the hardware store and hunt around for materials to fix the things you've been meaning to fix. And you can get that paint for that room.
Even take out that wall you've been meaning to lose.
If you work from home or even if you don't, here are more things you can do:
You are bound to have paper clutter that you need to go through. Read those articles you've left for "someday." Look for that paper that you need for that thing.
Work on your desk and whip it into shape. It'll be worse before it's better, but imagine how clean it will be when you get rid of the garbage and put non-essential things elsewhere.
Move your desk around; reconfigure your space. You never know if your chi is out of whack.
If your desk has a theme, try changing it up – another change that can make a difference.
Think seriously about how your life would be without the Internet, or with only access here and there. There are many people who don't have access to the Internet at home so they have to go to the library and borrow a computer there. Sending information to someone by an email address is difficult if most of the time you are unable to check for an answer. This causes a problem if you are trying to get a job. It's hard to imagine how things would be like this, although other than using it for important job searches and other activities, it's probably not so bad – the people without constant access probably do not mind it so much.
With any luck, your kids will get over the horrible situation, and, hopefully, there will be enough time of no Internet for them to even discover that they can do a few other things until it is back on. But we hope it won't take too long! We love our Internet.